Do You Have A Commercial Construction Project We Can Help With?
Why Make Capstone Construction Services Your Service Company?
Tradition. Integrity. Value.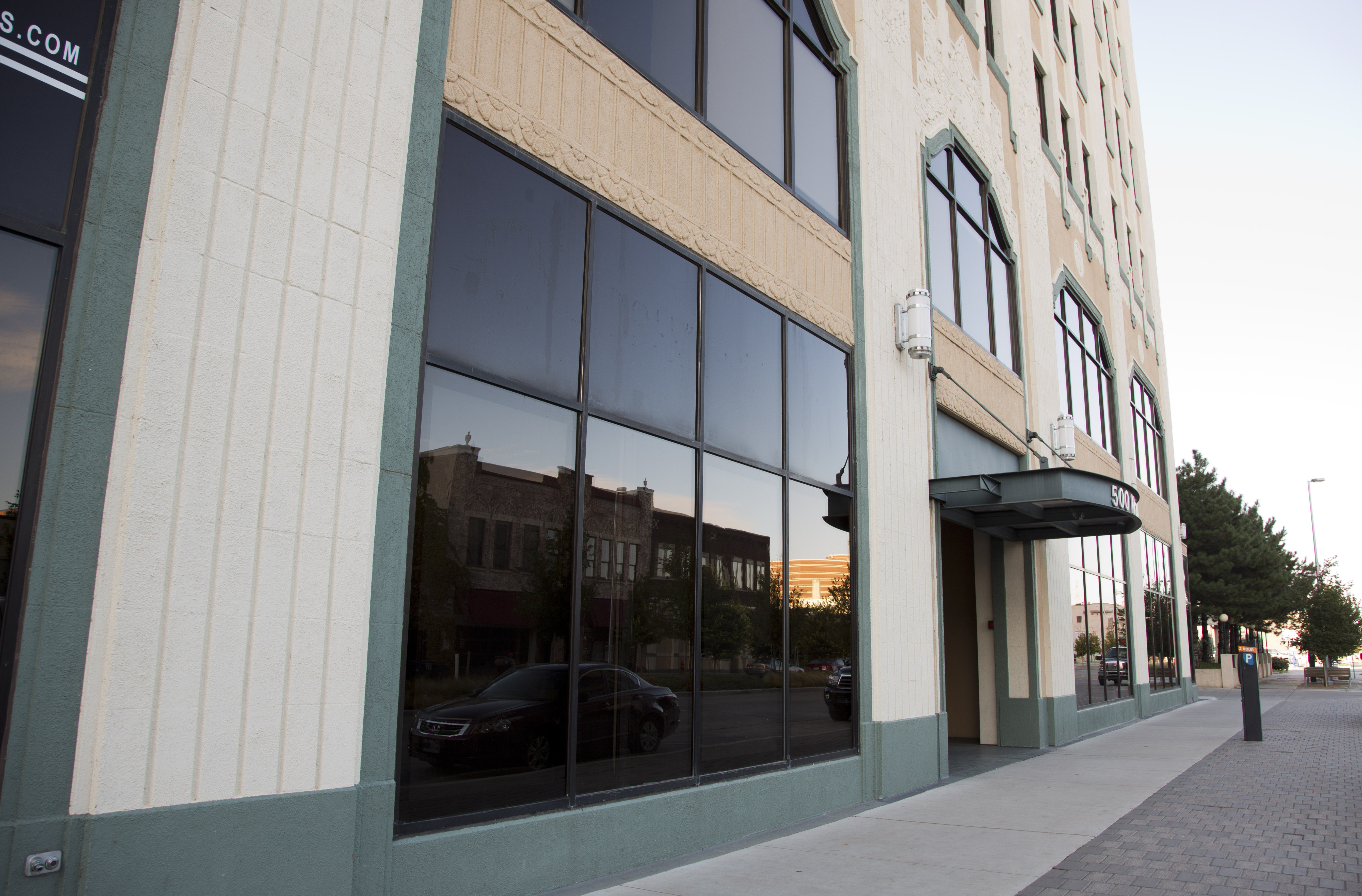 At Capstone Construction Services we are commercial general contractor specialists in Oklahoma. Our focus is our clients and we are here to assist through the entire phase of the construction process. Whether that means taking the initiative on design-build assignments or being part of an overall team that is led by others, bringing people and companies together to collaborate and successfully accomplish commercial construction projects has always been one of our finest traditions and principal strengths.
We have matured and grown as a commercial construction company to meet our constantly evolving industry. We embrace innovation and technology practices to meet complex and demanding marketplace. However, despite all the changes a successful construction services company must make to stay competitive, there is one thing that has never changed which is our integrity.
Our people are honest, reliable and fair. They are hardworking and passionate about their work. This dedication and unwavering integrity enables clients to confidently make Capstone Construction Services their construction company of choice time and again. We believe that when a client gives us their vote of confidence, we must exceed their expectations. Beyond good business practice, it is simply the right thing to do.
The relationships we form with local architects are a very important part of our business model at Capstone. We value these relationships and guarantee the architects that professionalism and experience in the industry will be evident on every project that we construct.
Our clients projects are more than buildings, they are assets, investments and appreciating their value is critical to our success. That is why we look at every project, as an opportunity to create the highest value for our clients. We only use sustainable and durable materials and practices to ensure that we are not only being cost effective, but are also creating a robust legacy of quality.
Tradition, integrity and value—that is the Capstone Construction Services difference.
See What Our Clients Are Saying
"Capstone has completed multiple projects for our company, one over $5 million. They are currently working several projects for us now including both remodels and new construction. They have always been very professional working with us, and do an excellent job working with our tenants. I would recommend Capstone as a General Contractor for any type of Commercial or Industrial project."
Trusted Affiliations & Partners
We pride ourselves affiliated with industry partners and associations we have carefully selected.
Please fill in the information below to schedule your free consultation.
You may also call us 1-405-607-0588